Stencil with Frame
We have expanded our service by including stencils in our programme.
Our customers can order these at the same time as ordering their prototypes. We offer stencils with and without frames. For simple, uncomplicated PCBs for samples or low quantities, we recommend the simple stencil without frame. Easy to work with and very cost effective.
For complicated boards with lots of components we recommend our stencils with frame, also delivered with the PCBs from the PCB supplier in China.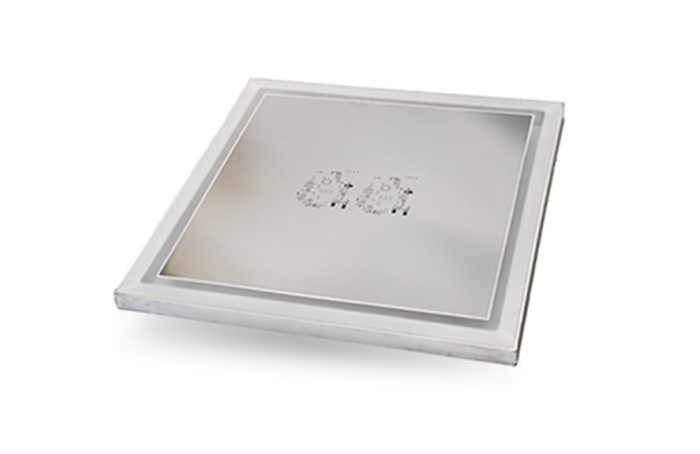 | Feature | CS Electronics Technical Specification |
| --- | --- |
| Thickness of ALU | 0.12mm - 0.3mm |
| Frame size | from 200mm x 300mm up to 500mm x 1500mm. |
Please contact CS if you need further information or assistance, our engineers are happy to help you.